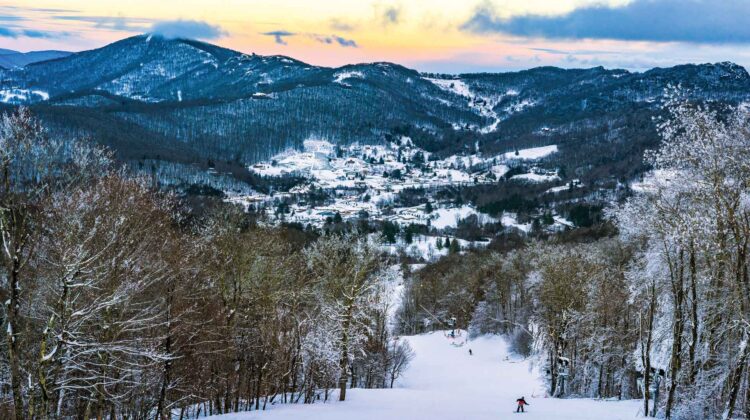 I close my jacket collar tighter since the temperature feels noticeably cooler upon reaching the top of Linville Gorge. Fall hasn't relinquished all her colorful foliage yet, so the climb up into the high country sees floating leaves swirling around my helmet. The mountains hugging each side of the road open up, offering the chance to relax and stretch a hand or foot off the bars and pegs for a second.
Heading north on N.C. 105, I spot the "grandfather," the rocky profile of Grandfather Mountain towering just to the east of the highway. To me, it always symbolizes a gateway to the cluster of communities nestled in this mountainous corner of the state. Today's journey takes me up along the leeward spine of the Appalachians to the eastern end of The Snake, the famed motorcycle route across the peaks to Tennessee. Most of my runs down The Snake, formally known as U.S. 421, usually attack from east Tennessee where the road connects Bristol to Boone, North Carolina. For this trip, I wanted to linger a bit in a mountain village that is the center of snow sports in the Southeast — Banner Elk.
As I make the left turn onto N.C. 184, I remember the countless times during my youth when I passed this way with a car full of friends and ski equipment. Soon the massive shard of concrete appears on the ridge top — Sugar Top Resort. The 10-story condo complex stirred a lot of controversy when it was built in 1981. For a lover of mountainscapes like myself, it still looks jarring perched above the surrounding hills. County officials quickly passed ordinances to prohibit such projects in the future. One positive aspect — it means I'm close to Sugar Mountain and one of the most popular skiing destinations in the Blue Ridge Mountains.
The town of Banner Elk may only have a population of a thousand or more, but the tiny village hosts two of the best ski and snowboard areas on the East Coast — Sugar Mountain and Beech Mountain. A third ski area, Appalachian, is only a 45-minute drive away. 
As I crest the hill on my trusty Suzuki V-Strom 1000, I glimpse the ski slopes I once knew so well. I can't help but feel the same excitement I did when I first visited this resort half a lifetime ago. Growing up in the Blue Ridge Mountains, skiing became a regular winter activity. There were closer slopes to me than those in Banner Elk, but they always felt like a compromise. Sugar and Beech had the best snow, the best runs and seemed like made for the best memories. 
I maneuver the big adventure bike past the barricades as I roll up to the resort. It's closed now, but soon the snowmaking machines will cover the slopes in that wonderful corduroy. Motorcycling and skiing became my main hobbies as a young man in my 20s.
Given the mild winters in the Blue Ridge Mountains, it's possible to combine a motorcycle tour of the high country and carve a few turns on the slopes in the same day. There's plenty of slope-side accommodations and ski/snowboard rental opportunities for motorcyclists visiting the area. 
Reveling in memories of pastel-colored ski parkas and fireside laughs with friends, I vowed to come back this winter. My skis departed my company decades ago during a garage sale, and my 54-year-old knees might not appreciate a return to mogul blasting. Yet as I leaned against my bike and looked up at the silent chairlift, I knew I had to return — and soon.
"Sugar Mountain offers year-round outdoor fun including special events," said Kimberley Jochl, vice president of Sugar Mountain Resort. "There's skiing, snowboarding, ice-skating, tubing, snowshoeing. In the summer, we have chairlift rides, mountain biking, hiking."
For many motorcyclists, winter seems like a dormant season, but the roads are almost always clear. And stopping at a ski lodge for an afternoon break only adds to the romance of riding through the high country of Western North Carolina.
The resort offers year-round fun with chairlift rides and special events during the warmer months, Jochl said. The Last Run Lounge, a full-service bar and restaurant, features a large fireplace, TV and music. 
Just north, Banner Elk seems ready for the holiday season. The old mill pond just south of town tempts me to stop as the fall colors reflect in the still waters next to the highway. Where there are mountains, there usually are rivers. Stopping at hidden vistas to admire them has become one of my favorite things about touring the Blue Ridge Mountains. Directly north of town is Beech Mountain, the highest town — elevation 5,506 feet — east of the Rocky Mountains. It's home to the namesake ski and snowboard resort, which because of the altitude can offer more than three months of snow-covered fun and numerous mountain biking opportunities year-round.
Back in Banner Elk, most of the businesses cluster around the main stoplight where N.C. 184 meets 194. Here, several cozy restaurants await travelers. I pull into the Banner Elk Café and Lodge. The post-and-beam bar with cathedral ceiling and rock fireplace seem perfect for a meal stop on a gray afternoon. I take a seat at the three-sided bar beneath 10- and 12-point bucks mounted on the crossbeams above. Opposite, the entire soccer team from neighboring Lees-McRae College dine together at a long table, something that appears to be a common occurrence in this close-knit community and lends itself to feeling like a ski lodge rather than merely a restaurant.
"Technically, the lodge is what they refer to as this half of the restaurant, the pizzeria, the barista, the coffee bar," said Andrew Ehrichs, manager of Banner Elk Café and Lodge. "It's not actually lodging. We get calls from people wanting to stay here and have to explain we're not a hotel."
Ehrichs said he and his wife moved to Banner Elk about a year-and-a-half ago. The winter sports town enticed the former Florida resident to take up a new hobby.
"I've become an avid snowboarder," he said. "This is definitely the place to be on the East Coast for skiing and snowboarding. We have Appalachian, Beech and Sugar Mountain. Two are within a 5-mintue drive from us. If you wanted to go skiing somewhere other than those three, you'd have to drive a long way."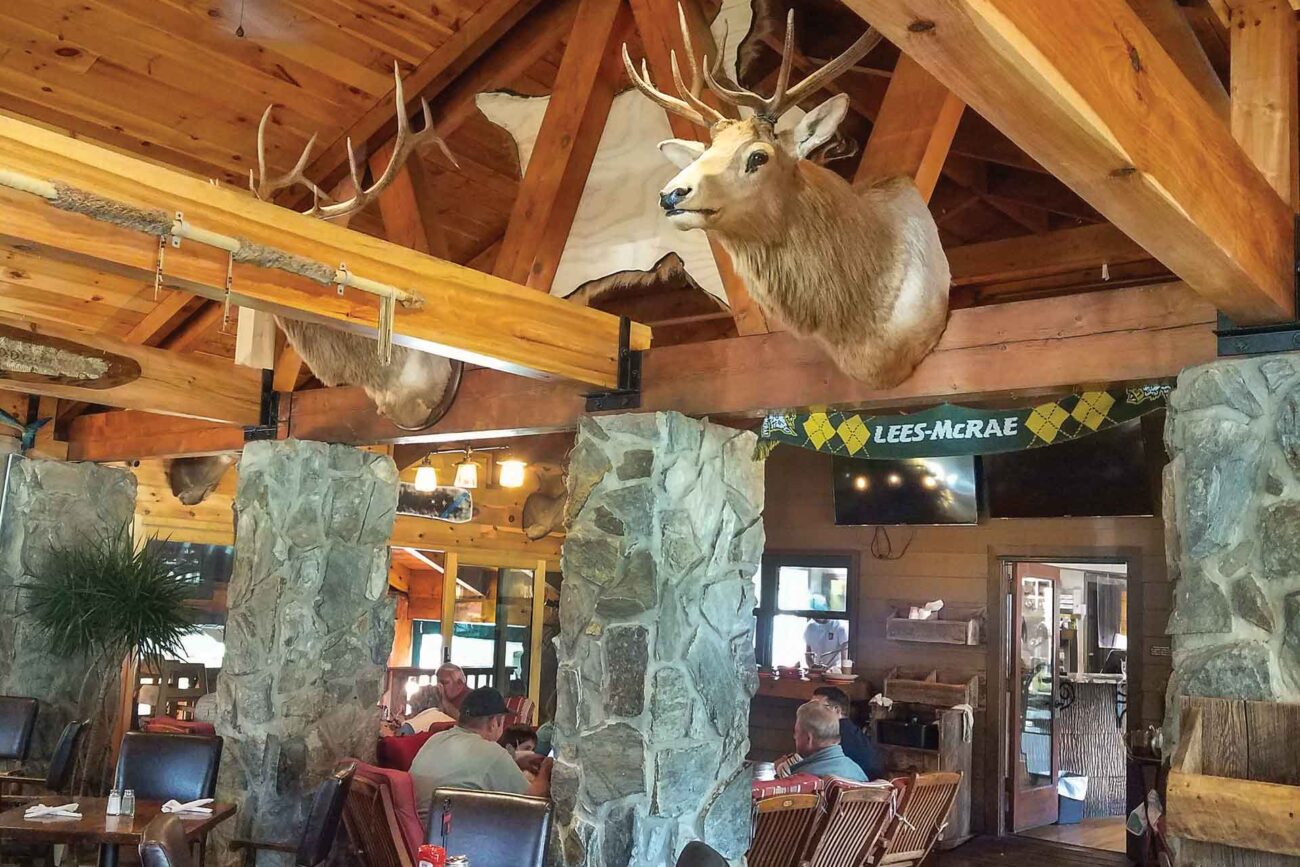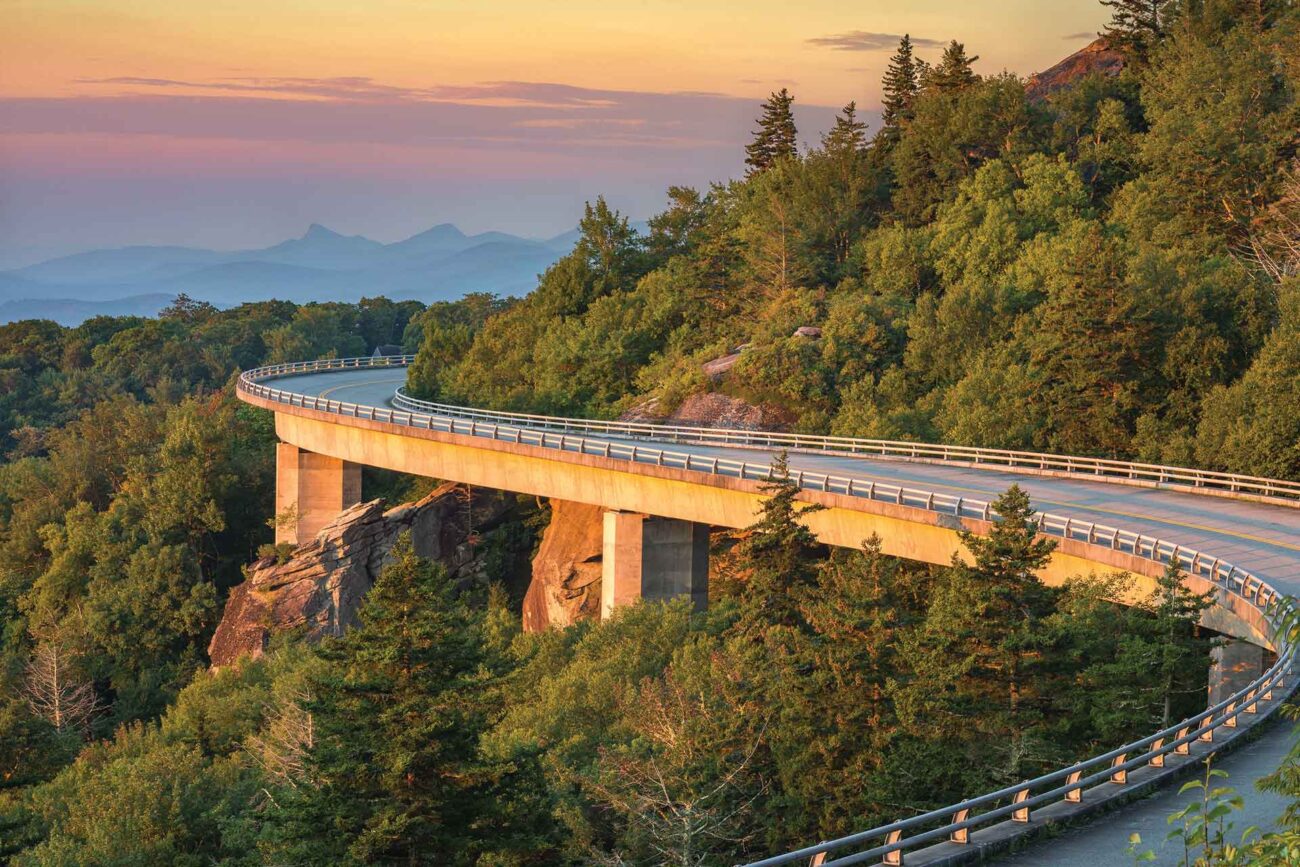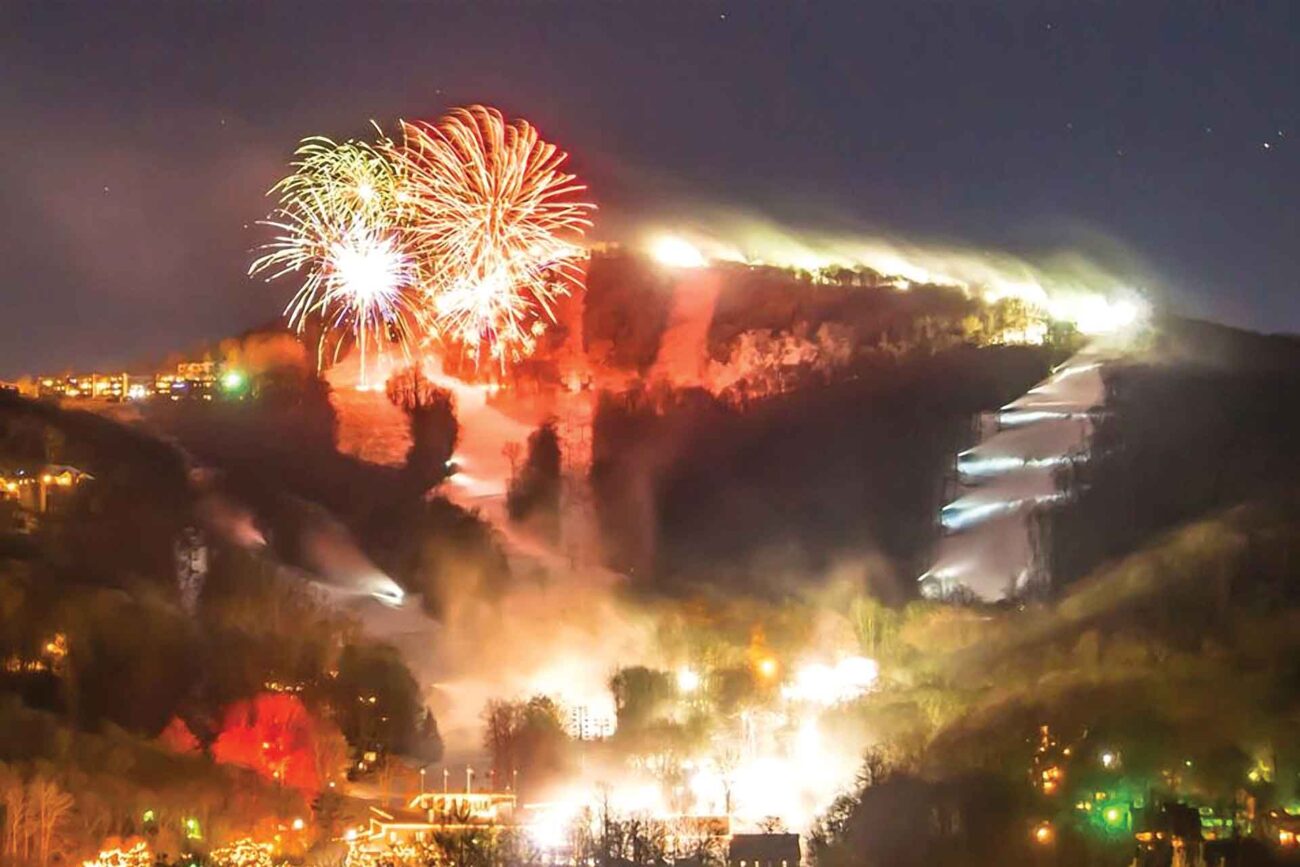 The three ski resorts cater to all types of winter sports fans. Ehrichs recommends Sugar Mountain for skiers since the owner is an avid skier. For snowboarders, Beech offers a special terrain parks for the single-plankers, he said. For families and beginners, Appalachian Ski Mountain hosts a dedicated beginners' area, making for a stress-free introduction to the sport.
"It is nice having that trifecta," Ehrichs said. "You can go to whichever one is to your needs."
Right now, this motorcyclist's needs turn to food and beverage, which Banner Elk Café easily satisfies. The environment is welcoming and the menu extensive.
"We do have a much larger variety of food to offer," Ehrichs said. "We do have a pizzeria, we do have an expresso bar, and then we really offer almost any kind of cuisine, seafood, homestyle burgers. In the morning, we have a full classic breakfast. On weekends, we have burritos, chicken Caesar wraps, mahi-mahi wraps. Every Saturday we have prime rib, ribeye sirloins every night. Fresh mountain trout. Just across-the-board, anything you could want we should have."
Feeling refueled and noticing the diminishing amount of daylight, I prepare to get back on the road. I always make it a point to ask locals what roads they like or would recommend for a motorcyclist. In Banner Elk, there are no bad routes out of town. 
"If you like driving, this is the place to be," Ehrichs said. "The stoplights are few and far between. It's just joyriding, especially the Blue Ridge Parkway. There is no shortage of scenic roads. Go up to the stoplight and take a right (on N.C. 194) and give that road a try. All the banked corners and everything, you going to have a wonderful time."
I follow his advice and soon make my way to U.S. 321 near the turnoff for 421 and the Snake. It's a road I know well. Despite the temptation to follow it all the way to Tennessee, I pull over and re-evaluate. These lesser-known backroads deserve more exploring.
"You can literally go any direction and within 15 minutes, you'll be on a road that you're just loving. None of the roads around here are in disrepair. The only time you're going to find potholes is when you're in the townships," Ehrichs said earlier that afternoon. 
I reverse course, deciding to ride The Snake another day and enjoy the narrow, two-lane 194 that follows creeks and mountainside terraces. I make a loop and head back to Banner Elk on roads that thrill both motorcyclists and sports car aficionados.
"I plan on getting a motorcycle, myself," Ehrichs said. "I just sold my Miata yesterday. It was bittersweet selling it."  
For more information