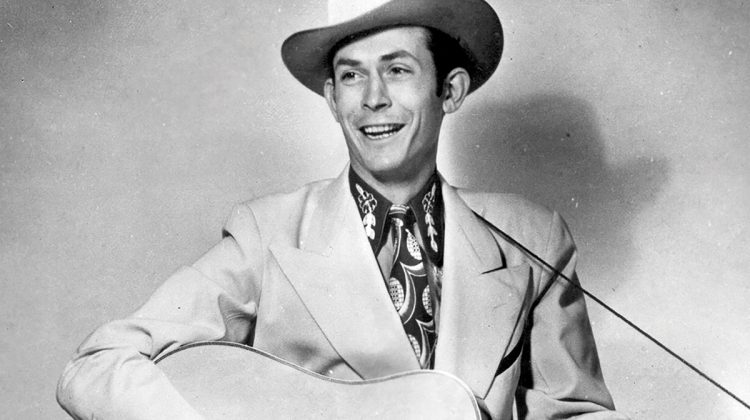 On the evening of Dec. 31, 1952, legendary country singer Hank Williams checked into the Andrew Johnson Hotel in downtown Knoxville, Tennessee. By the following day, the iconic performer would be pronounced dead at a hospital in the depths of rural West Virginia.
Although there is much debated speculation and haphazard lore as to what really occurred along "Hank Williams' Last Ride," what remains is this nearly 300-mile stretch of sacred pavement and bucolic Southern Appalachian aesthetic along that ole lost highway of broken dreams and soaring heartache.
Following the country crooner's final road trip takes motorcyclists along historic stretches of U.S. highways 11 and 19 as they make their way from the Alabama foothills to into the heart of Appalachia.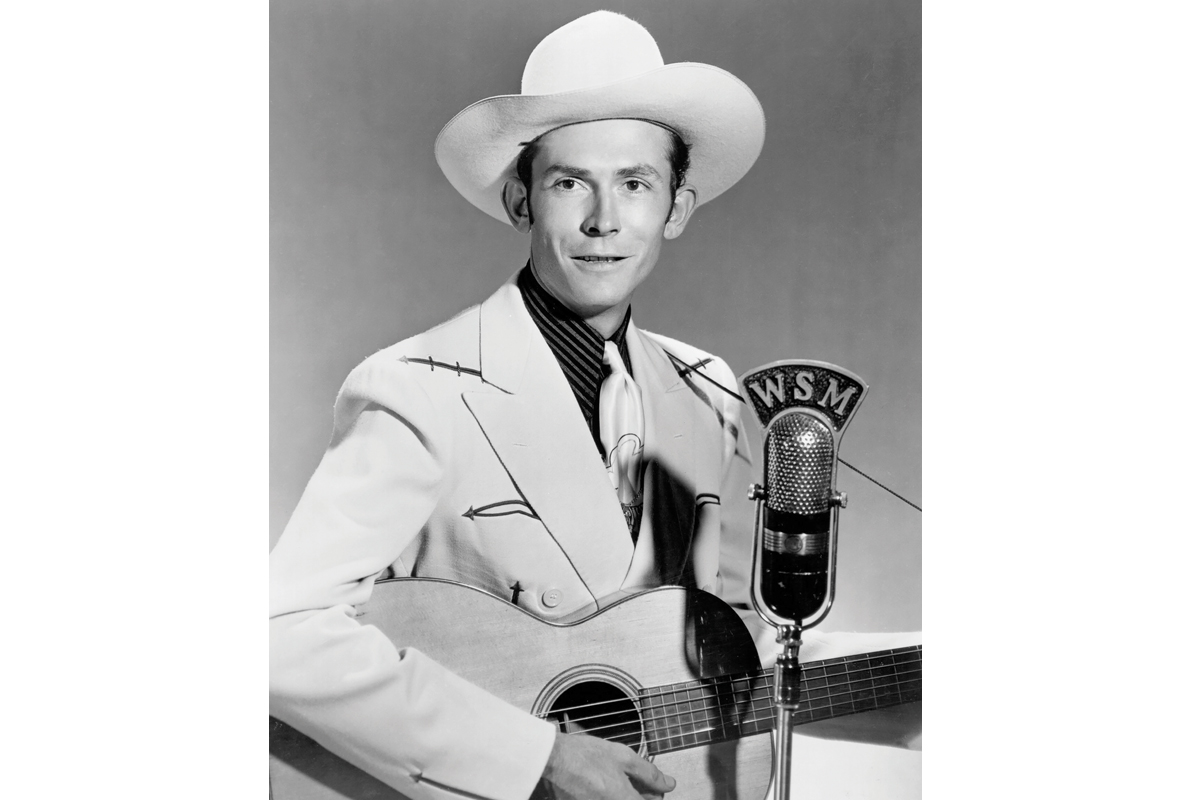 In 1952, Williams — the immortal pillar of country music in its earliest days of radio airplay and regional jamborees — was in shambles, personally and professionally. Aside from a longtime battle with alcohol and drug abuse to cope with chronic pain, Williams was kicked off the Grand Ole Opry in June 1952 for his antics. He was newly remarried after a tumultuous divorce from his wife and musical partner, Audrey.
By late 1952, Williams was trying to climb his way back up the musical mountain in an effort to regain his reputation as one of the brightest stars in American music and pop culture. Following a successful fall tour and regular appearances on the Louisiana Hayride, Williams had two shows planned for Dec. 31 in Charleston, West Virginia, and New Year's Day in Canton, Ohio.
By the time the pair of concerts rolled around, Williams had come down with a severe case of the flu while at his mother's home in Montgomery, Alabama. Unable to book a flight out of Montgomery due to an ice storm overtaking the area, Williams needed a driver to get to the shows amid his worsening condition of sickness and frailty.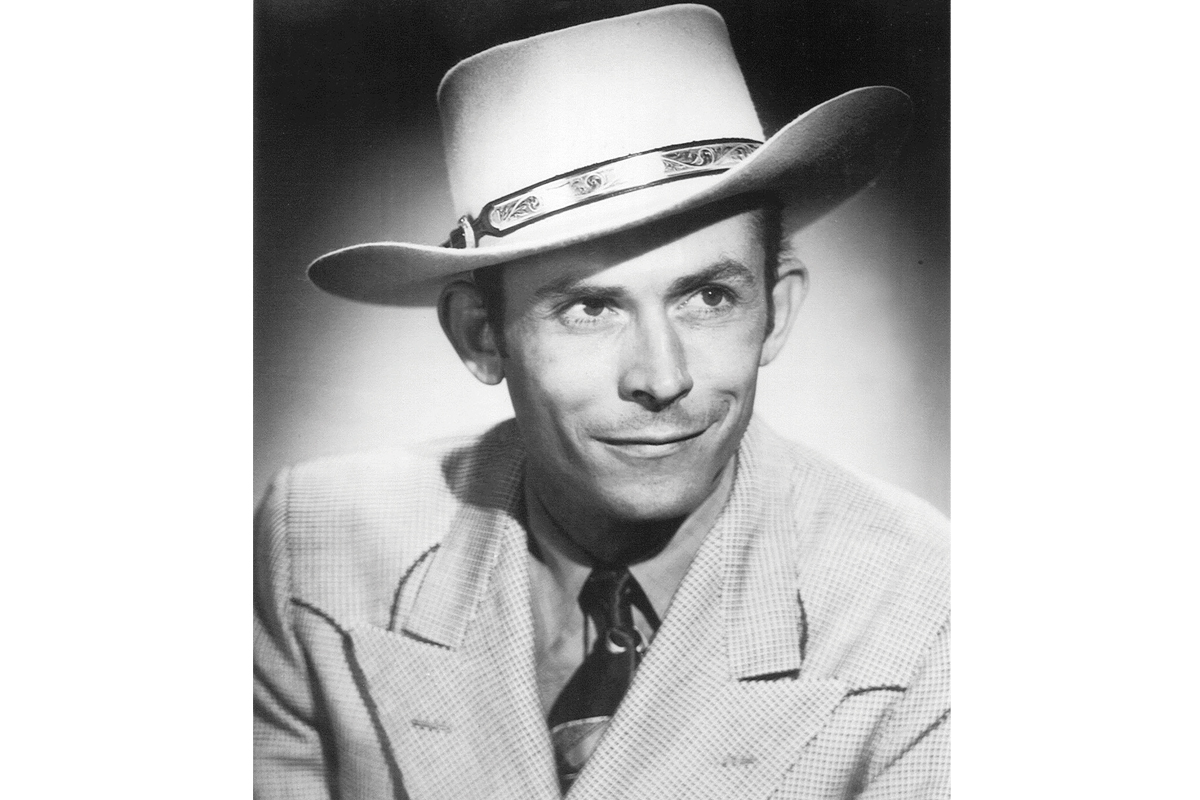 Eventually, Williams found a taxicab stand where the owner, Daniel Carr, had his son, 17-year-old Charles Carr, jump behind the wheel of Williams' blue Cadillac. On Dec. 30, the duo left the Montgomery city limits with the nose of the vehicle pointed toward Charleston, onward to Canton in the subsequent New Year.
Instead of making ground on the trek to West Virginia, the deteriorating weather conditions slowed progress Williams and Carr only made it 100 miles up the road to Birmingham, Alabama, and called it a day at the Redmont Hotel. The next morning, Dec. 31, it was back into the Cadillac with Knoxville the next city in the crosshairs of the journey.
That afternoon, Williams got to Knoxville and tried in vain to book another flight to Charleston in a last-ditch effort to get to the gig on time. The plane took off, only to be turned around and sent back to the airport due to bad weather. Defeated, Williams sat in Knoxville as the Charleston performance was canceled. And yet, there was still hope they could make it to Canton for New Year's Day 1953.
According to official records, Williams and Carr checked into the Andrew Johnson Hotel on Gay Street in Knoxville at 7:08 p.m. The plan was to let Williams rest for a few hours before hitting the road again, perhaps even get some dinner.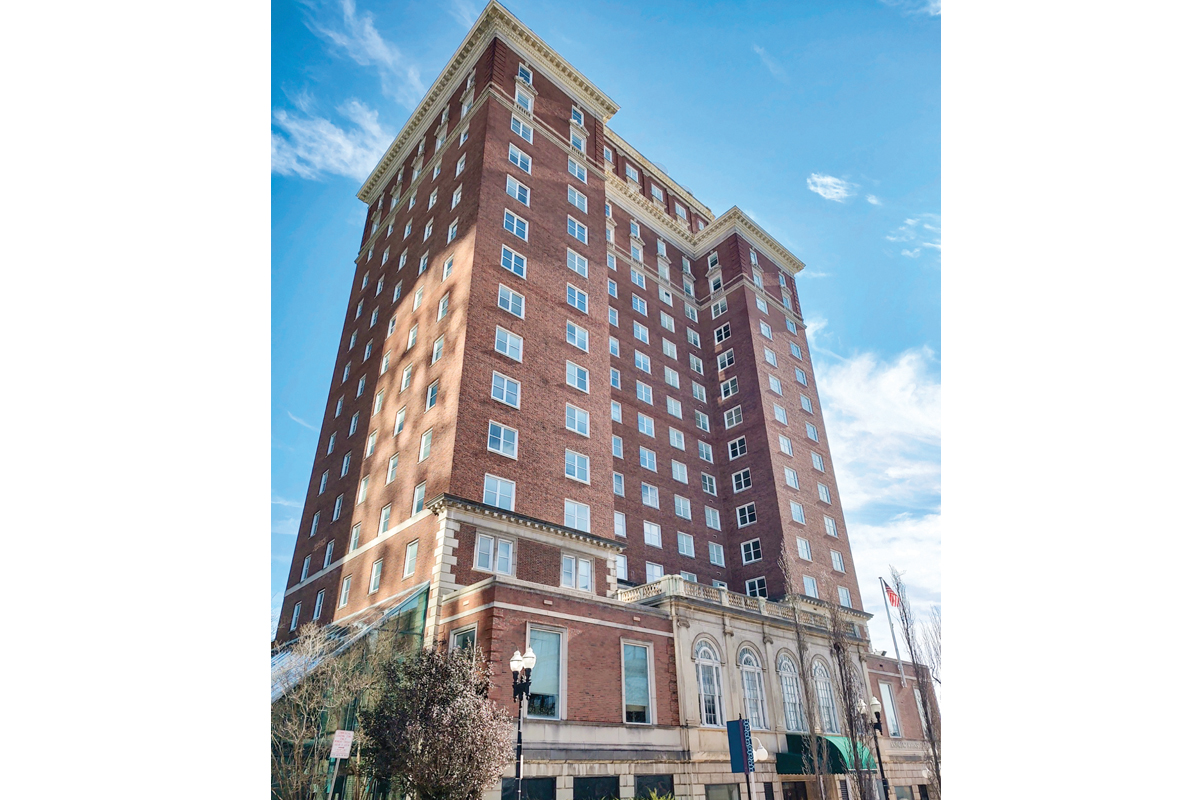 At that point, Williams developed a serious case of the hiccups and was unable to eat. Soon, a doctor was requested by the hotel to inject the singer with B12 and morphine to calm down his body. It is still unsure whether Williams had been drinking throughout the trip, but it's likely his illness would only have been exacerbated if he was partaking.
Later that evening, hotel porters carried Williams to his Cadillac, ultimately placing him in the backseat. Carr cranked up the vehicle with hopes of rocketing through the night to Canton for the impending New Year's Day concert. With Knoxville now in the rearview mirror, the Cadillac merged onto U.S. 11W.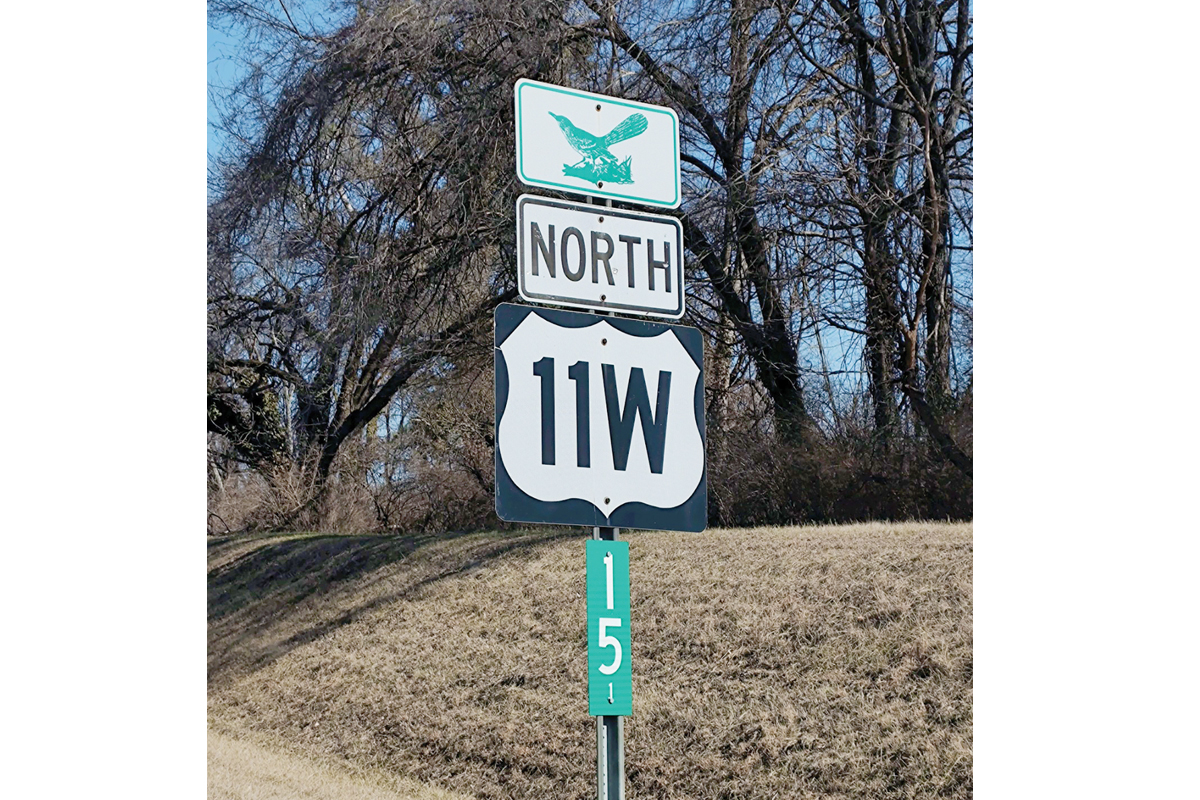 Before the creation of interstates 40 and 81, U.S. 11 was a main thoroughfare from Canada to Louisiana. The road meanders through vast stretches of farmland and past creeks and rivers along the Appalachian Mountains and much of it still exists and awaits riders who eschew the monotony of major highways.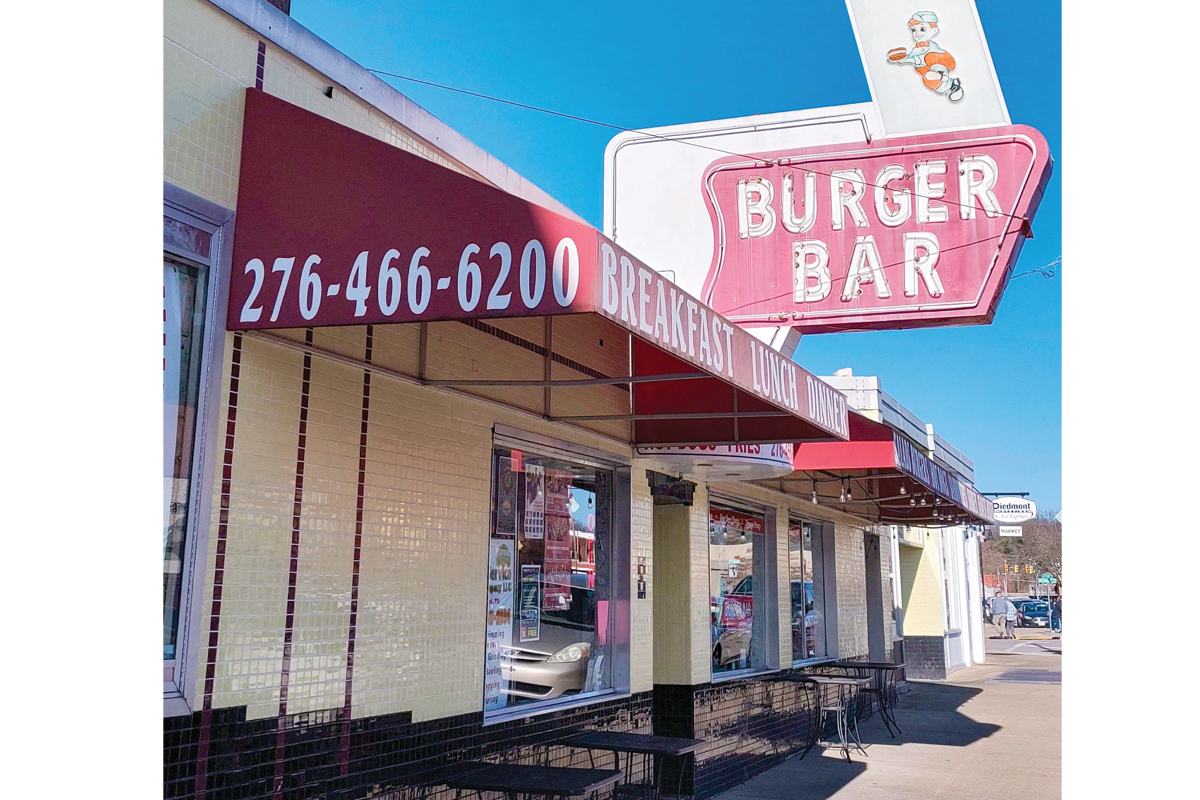 In east Tennessee, Williams and Carr found themselves passing through small towns like Rogersville and Surgoinsville, cities like Kingsport and Bristol. It was in Bristol, on the border of Tennessee and Virginia, where Williams was allegedly "last seen alive," entering an all-night burger joint, aptly named The Burger Bar. The downtown establishment still stands to this day, serving towering beef patties mere blocks from the Birthplace of Country Music Museum, a modern facility dedicated to the 1927 Bristol Sessions (aka: the "Big Bang" of country music).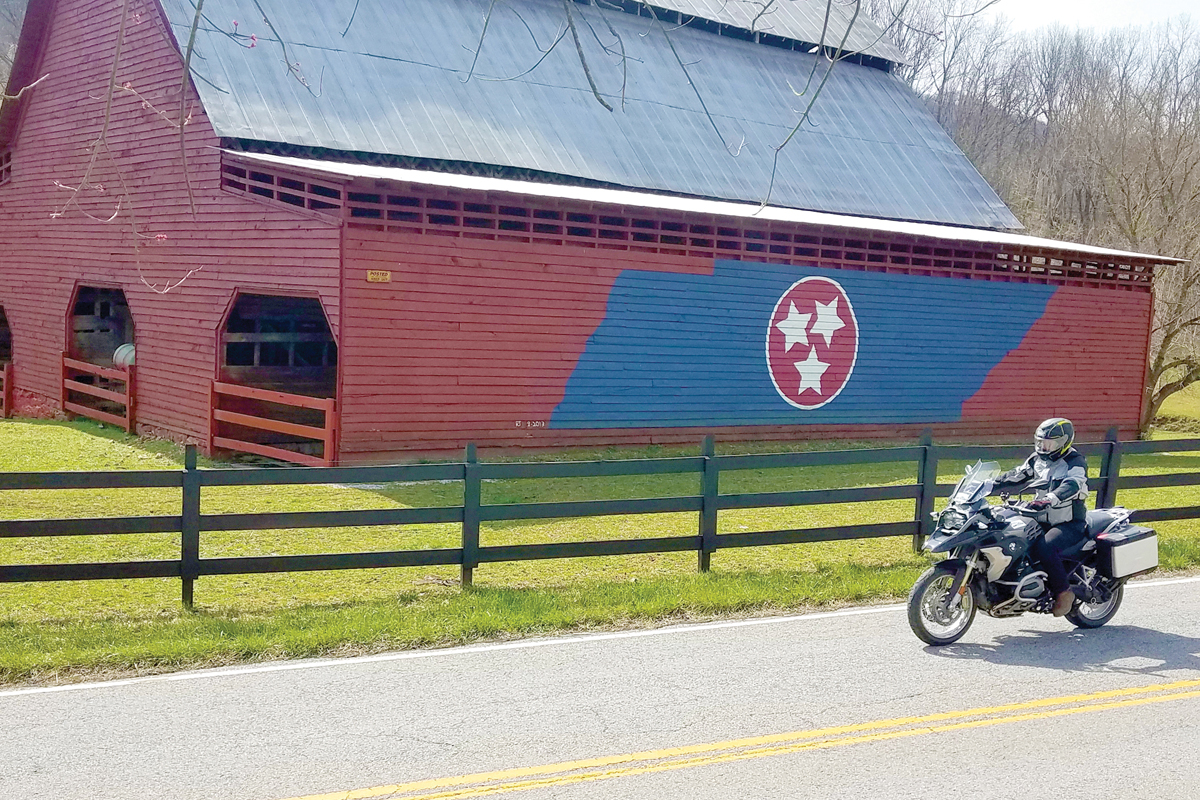 Leaving Bristol, the Cadillac pushed down to the road and onto U.S. 19 where the automobile soon crossed the state line into West Virginia in the early hours of New Year's Day. Although the actual details of where the story goes from there are still debated, Carr has said that at some point near Oak Hill, West Virginia, he reached back to place a blanket on the sleeping Williams to only find his body unresponsive.
In a state of panic, Carr pulled into a gas station outside of Oak Hill and was told there was a hospital just down the road. Apparently, Carr rushed to the hospital and finally got help. But, at 7 a.m. on New Year's Day 1953, Hank Williams was pronounced dead. He was 29.
Williams' body was retrieved and brought home to his native Alabama. On Jan. 4, an open casket funeral was held at the Municipal Auditorium in Montgomery. An estimated 20,000 mourners paid their respects to a man who arguably remains the king of country music and a timeless American musical institution.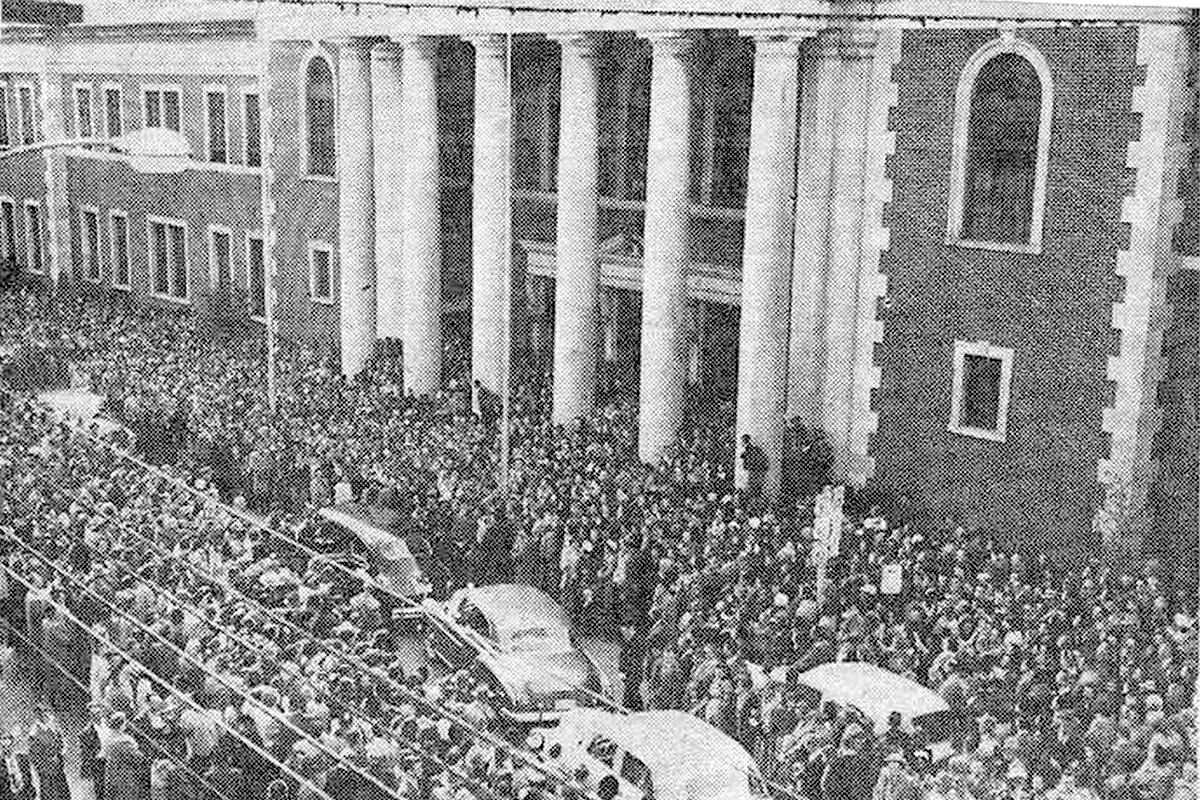 Oak Hill hasn't changed much from what it looked like on that fateful New Year's Day some 70 years ago. It's still a tiny dot on a map, the kind of place where you might fuel up to head to somewhere, anywhere but there. The old brick hospital is still at the center of town and remains active.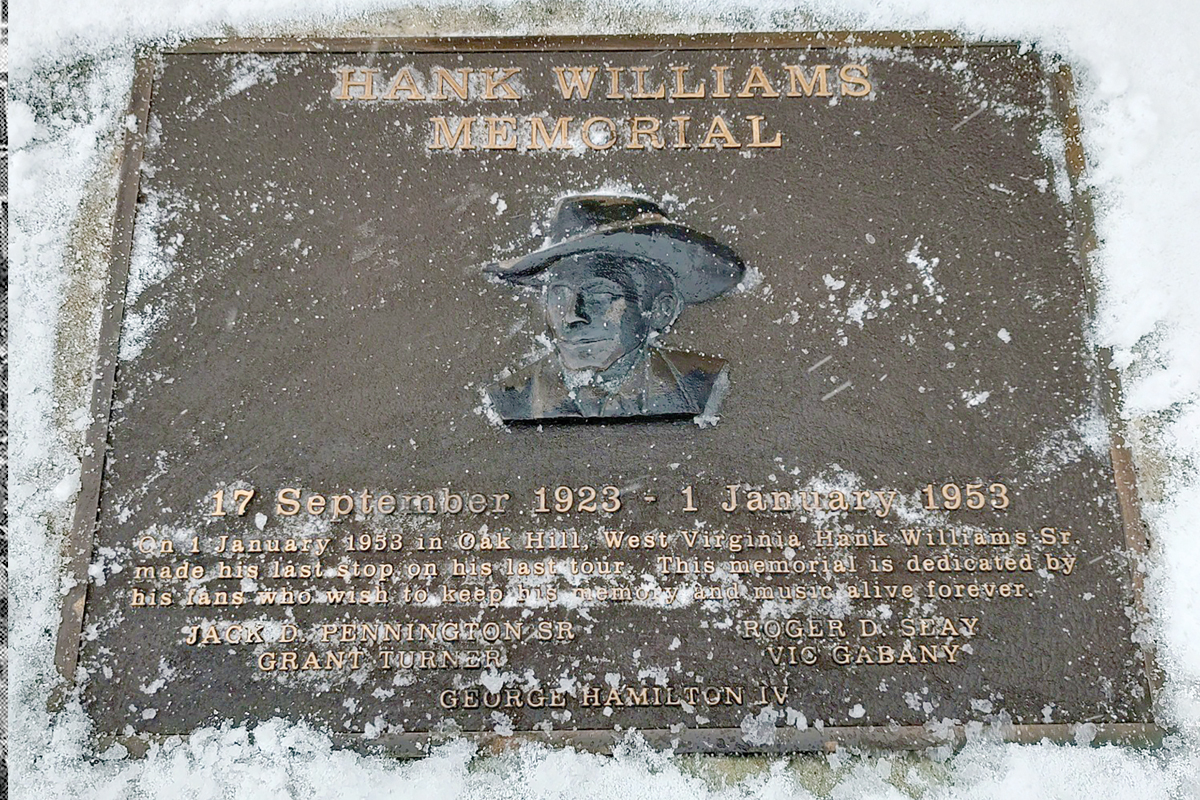 Across the street and a little ways down from the hospital is the Oak Hill Public Library. In front of the library is a small, unassuming plaque — the Hank Williams Memorial. It states, "On 1 January 1953 in Oak Hill, West Virginia Hank Williams Sr. made his last stop on his last tour. This memorial is dedicated by his fans who wish to keep his memory and music alive forever."