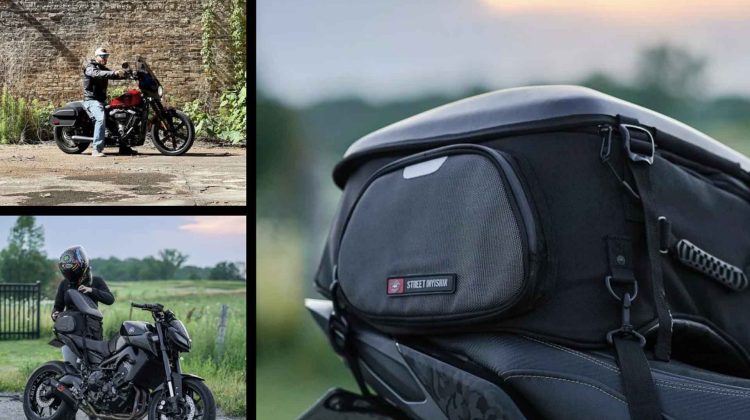 I've tried a lot of motorcycle tank and tail bags. When you ride 20,000 miles a year in all types of weather, my luggage bears the brunt of wind, sun, rain heat and cold. My current tailbag is a Viking, which after more than three years of use, is still holding up well. Now, I'm happy to announce we're excited to be working with Viking Bags to try out their products.
I'll be offering a review once I put some miles on their newest offerings, so k
eep an eye out for these updates.
Thanks,
Michael E. Gouge
Editor-in-chief