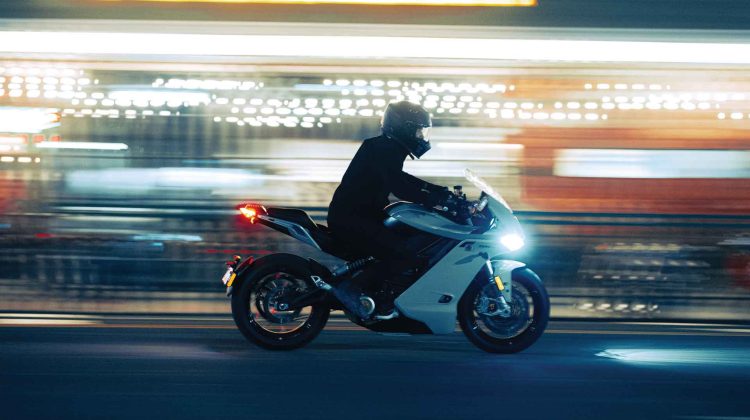 I love my bike. I mean I really, really love my bike, but I also love to try different bikes. Recently, I've ridden four different bikes, a 1971 Norton Commando, a 1975 Norton Commando, a 2021 Zero SR/S, and a 2022 Zero SR. Well, it was the Zeros that got me in trouble.
If you're a huge fan of Harleys with the loudest Screaming Eagle pipes you can get, a Zero may not be the bike for you. If you like dropping rev bombs at red lights, a Zero may not be the bike for you. If you think working the clutch and shifting gears especially in heavy traffic on a hilly road is fun, a Zero is probably not the bike for you.
On the other hand, if you're looking for the smoothest fastest ride you can find with incredible cornering, I recommend you give a Zero a try.
The wife and I were out for a ride and got to talking about my past ride on a Zero electric motorcycle. Before long, we ended up deciding to ride to D2 Powersports in Greer, South Carolina, to check out their Zeros. After a little looking and trying Zeros on for size, Diego Meneses with D2 offered to let us take a test ride. My wife started on the 2022 SR and I started on a 2021 SR/S.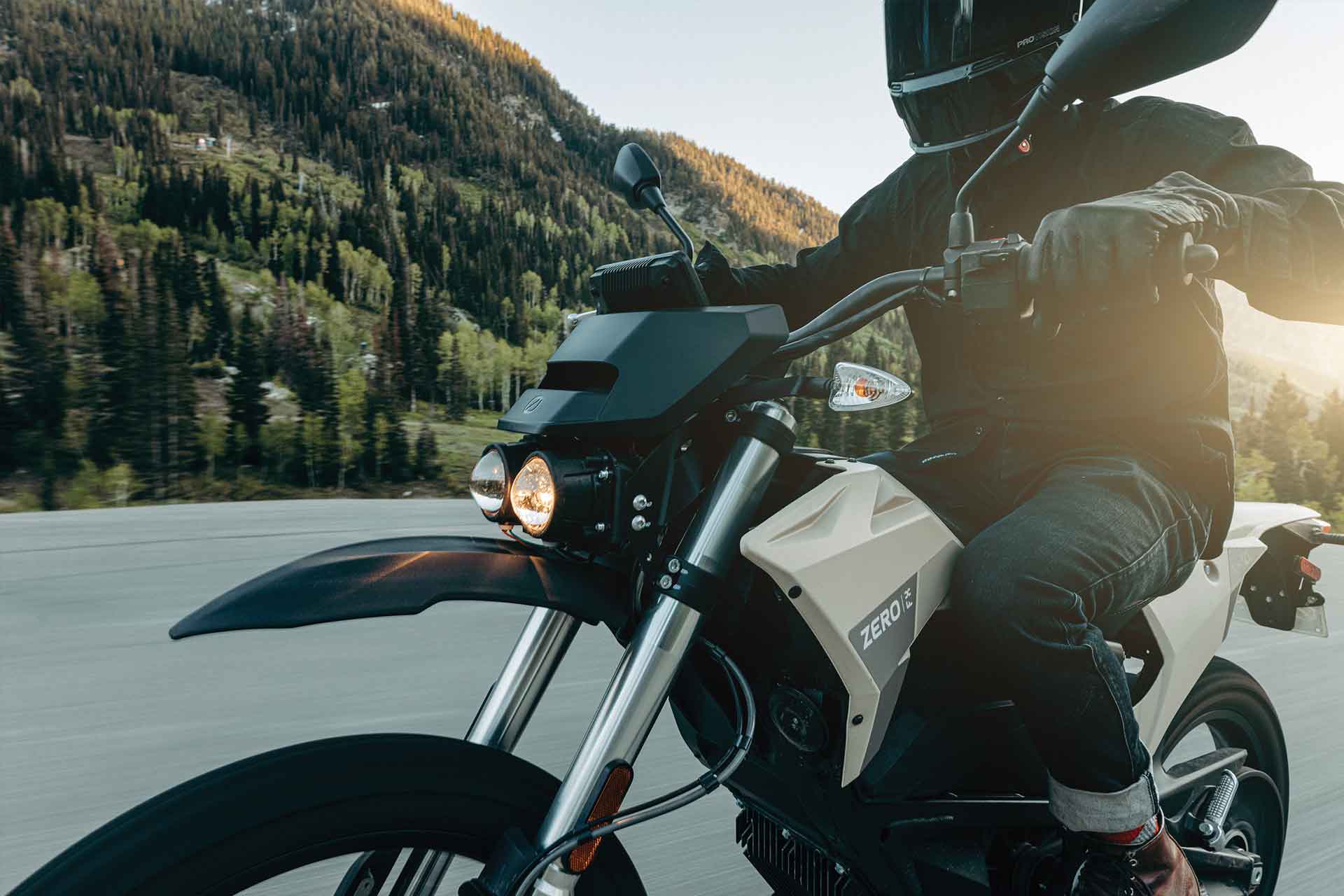 The experience is different, yet the same, you're riding a motorcycle but it is unlike any other motorcycle you've ever ridden. Once you turn the bike on and put the kick stand up, the bike is "hot." If you give it throttle, it goes, and when it goes, it goes fast.  
Not only is the acceleration amazing, but the bike is extremely quiet. There is no clutch, no gear shifter, just a front and rear brake, blinkers and a horn.
We both made a lap on the bikes in "standard" mode and returned with a huge grin on our faces but then the second lap in "sport" mode was even better. Let's just say I've heard the bike tops out around 90, but boy is it quick getting there.
The bike also feels so smooth, it hard to explain but there is literally no vibration, just wind and acceleration, no, massive acceleration. Something about the smoothness and the quiet makes the bike feel even faster. All you feel is the speed. The bike uses coasting and braking as regenerative charging so in other words you still have engine braking. You ride this bike just like any other bike, you just don't shift gears.
Look, I'm undeniably an adrenaline junky, the 2,000 skydives and many cave dives I've made make that clear. I love speed and acceleration. So let me say this, regardless of how you feel about the whole electric car phenomenon, these bikes are quick, stupid quick, and crazy fun to ride. I rode both the SR/S and the SR, the main difference being body position and naked versus fairing. The naked bike felt a little quicker, but the faired bike felt like it handled better, probably due to body position.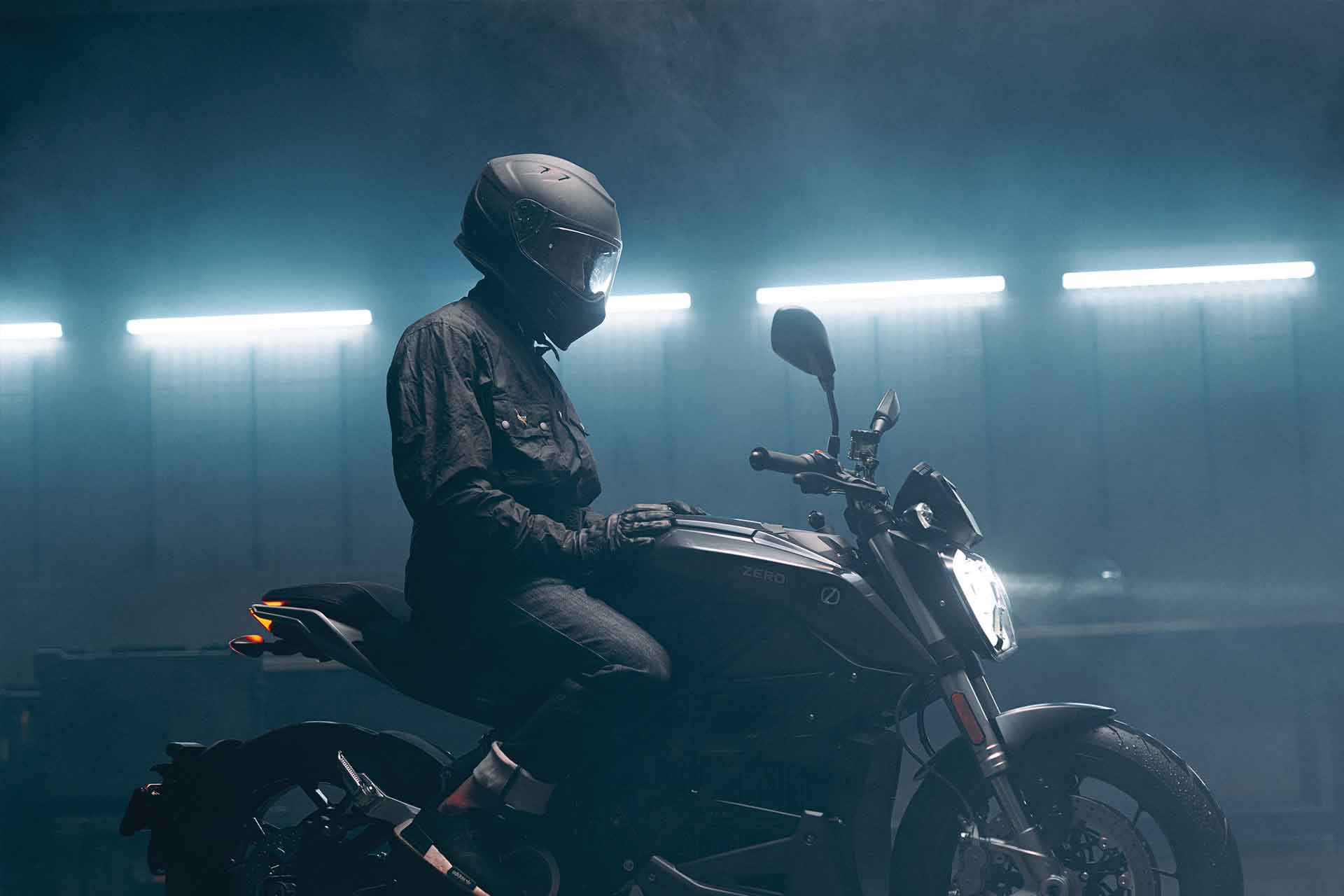 OK, OK I'll admit it they do have an Achilles heel. They eventually run out of charge and the harder you play the faster the charge goes. The typical range on the bikes we rode is about 200-300 miles, but that varies greatly depending on how hard and how fast you ride. They charge in about four hours from a household receptacle and to about 90% in about 30 minutes from a level two charger.
A well-planned ride with proper stops for lunch actually gives the bike a pretty amazing range. I'll admit having an electric bike would give me a little bit of range anxiety, and I'm still very concerned about battery life, but I think that is slowly getting better.
So, what did I do wrong today? How did I get in trouble? Well it was easy, I rode a $19,000 electric motorcycle and talked my wife into doing the same and now we both want one.
Thankfully, I really love my current bike, but I think that just means I want both. I don't normally like to encourage bad behavior, but if you like motorcycles and you like speed, I definitely would encourage you to test ride a Zero or any electric motorcycle if you get the chance.
I ridden several Zeros and a Live Wire, they are amazing machines.