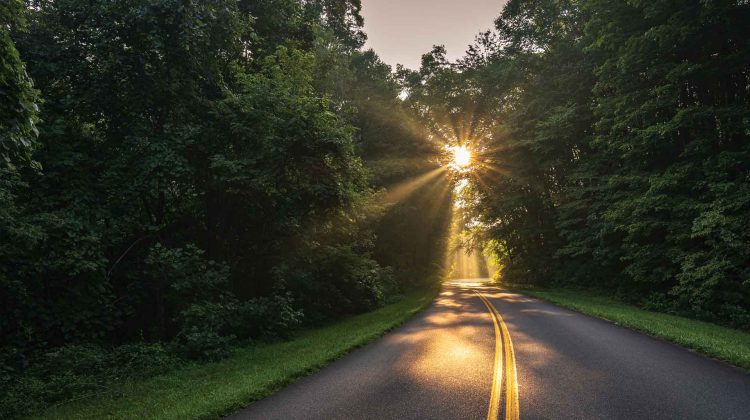 Eurosport Asheville, Western North Carolina's authorized BMW and KTM dealer, often sees motorcycle travelers stopping in for parts, service or just to say hello. As most experienced motorcycle travelers know, you should always ask the locals where the best roads are.
While most riders know of the famous roads in WNC, there are hundreds more that offer beautiful scenery, twisting corners and a wonderful riding experience for motorcyclists. The staff of Eurosport Asheville graciously revealed some of the secret routes when the two-wheeled fever hits.
"It was a collaboration of the (Eurosport) team. I tried to tie some together to make it more than just one road," said Thomas Montgomery, owner of Eurosport Asheville. "As far as favorites, they're all stuff that especially an outsider, wouldn't know. That's kind of what makes them special, they're pretty hidden."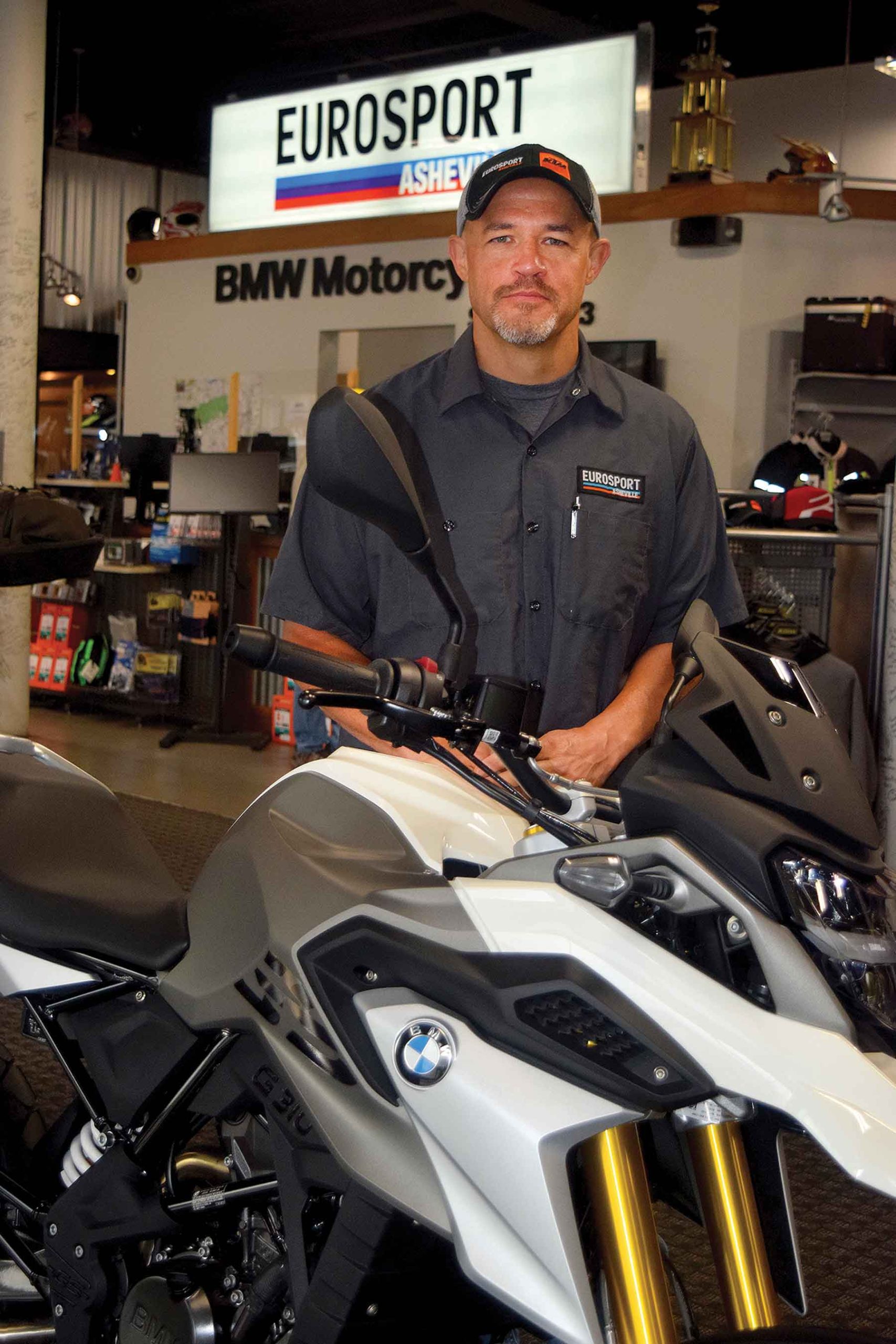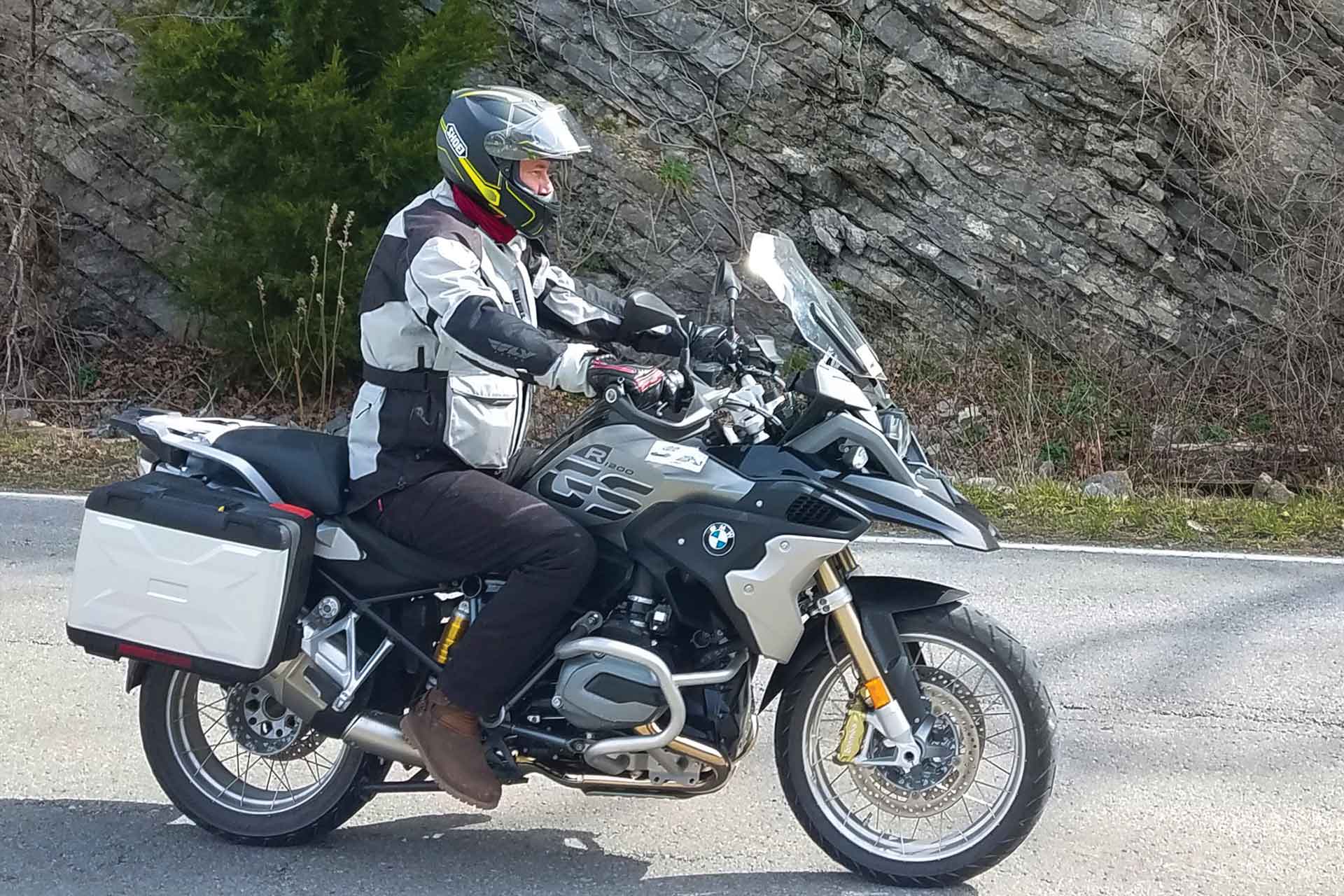 These can be enjoyed for short trips or even linked to make an all-day adventure.
"I believe all of them are fully paved. They're like going through farm country," he said. Eurosport sells both touring models and the more-popular adventure bikes.
Here's a Top 5 list of a few out-of-the-way routes in Western North Carolina as recommended by the staff of Eurosport Asheville:
Double Island Road to Big Brush Creek Road: Head north from U.S. 19 between Burnsville and Spruce Pine. Both gentle and technical curves connect U.S. 19 to N.C. 197 via this 11-mile two-lane.
Dogwood Road/Hookers Gap Road runs for 7-and-a-half miles north of U.S. 19/23. As it crosses Newfound Road, it becomes Morgan Branch, a relaxed country road crossing Potato Gap and meeting South Turkey Creek Road eventually arriving at U.S. 63 (Leicester Highway).
Beaverdam Road runs from Newfound Road (exit 33 off I-40) where a turn onto Willow Creek Road runs north to Big Sandy Mush/Early's Mountain Road to U.S. 63 (Leicester Highway).
Off Leicester Highway, turn right on Meadows Town Road, which becomes Bailey's Branch, and arrives in downtown Marshall after a pastoral 10-mile route.
Petersburg Road between

 

Marshall and Mars Hill makes an enjoyable ride to Grapevine Road and onto Big Laurel Road, where the road crosses Interstate 26 and joins U.S. 23A.